The US government introduced stricter car emissions standards on Wednesday, a move that would require two-thirds of cars sold in the country to be electric by 2032.
This goal goes beyond the ambitions unveiled by President Joe Biden two years ago, namely that half of the cars sold in the United States in 2030 would be emissions-free (electric, plug-in hybrid or hydrogen).
This time, the administration does not set an exact quota of clean vehicles for sale.
But the Environmental Protection Agency (EPA) plans to gradually restrict the average amount of polluting emissions from new vehicles produced by each manufacturer, encouraging them in the process to integrate more and more electric vehicles into their fleets. Could
These new standards are expected to avoid "approximately 10 billion tons of CO2 emissions (by 2055), more than double the total CO2 emissions in the United States in 2022," notes the EPA in a communication.
"They are an important piece of the puzzle aimed at reducing our nation's biggest source of carbon pollution and providing everyone with cleaner air and a safer climate," Manish Bapna, head of environmental organization NRDC, said in a statement sent to AFP. represent ".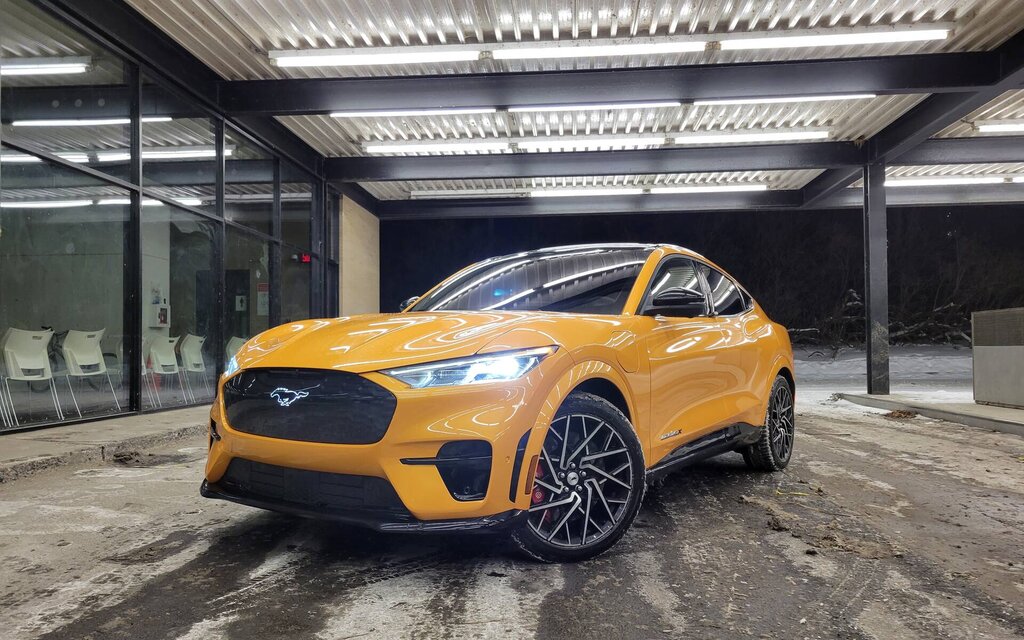 "If properly implemented," these measures would also reduce oil imports and motorist fuel costs, he said.
The EPA estimates that the savings from the new standards will exceed the cost by at least $1 trillion.
challenges to overcome
It will depend on the manufacturers which technologies they adopt to reduce their emissions.
In the past, they have been able to lighten their vehicles or improve the efficiency of their engines. They can adopt new particulate filters.
But while many manufacturers are now well into the transition to electric vehicles, the agency is counting above all on an acceleration of this movement: according to its calculations, with the new standards, electric cars will outpace light vehicles. can reach up to 67% of sales. (subcompacts, sedans, SUVs, vans) In 2032, buses and garbage trucks will account for 50% of sales, local transportation trucks 35%, and long-distance transportation trucks 25%.
The slope is steep for manufacturers: Even though they've grown significantly over the past two years, sales of all electric cars in the United States will account for only 5.8% of vehicles sold in 2022, according to firm Cox Automotive.
But projections on this topic are revised regularly as technological advances are made, said Ali Zaidi, a climate adviser at the White House, during a press briefing.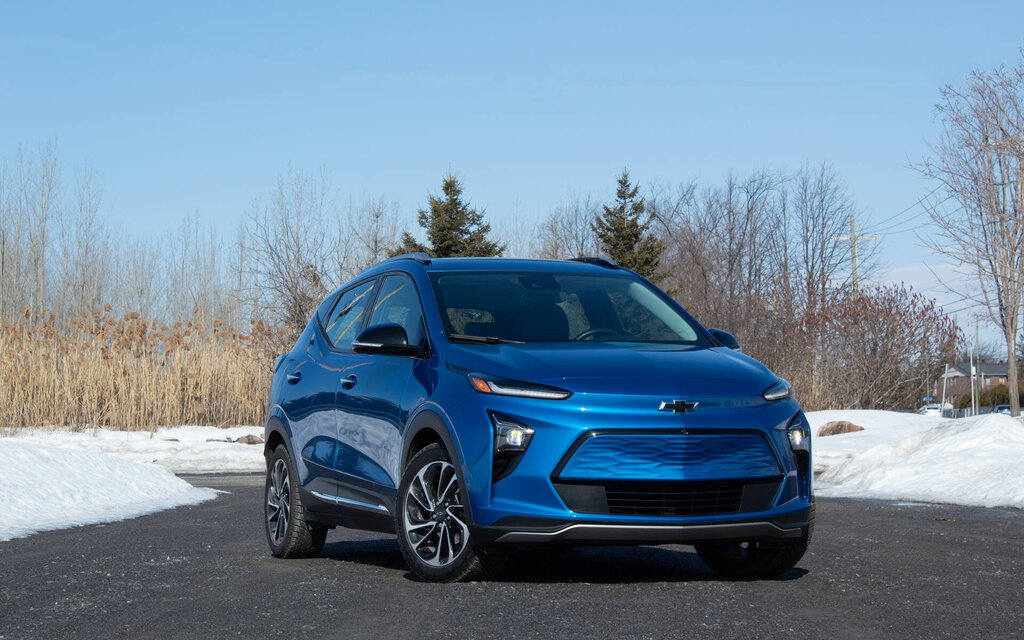 Furthermore, since Joe Biden took office, the private sector has invested $120 billion in manufacturing electric vehicles and batteries, in addition to a number of public aids aimed at promoting the emergence of the electric car, he argues: All you have to do is observe "what is being built and how quickly".
For Arthur Wheaton, an expert in the automotive sector at Cornell University, however, these ambitions come in the face of three main challenges, the first being political: standards can change with each new president, which "makes any long-term strategy very difficult". makes. for companies.
Manufacturers are also facing difficulties in their supply chain.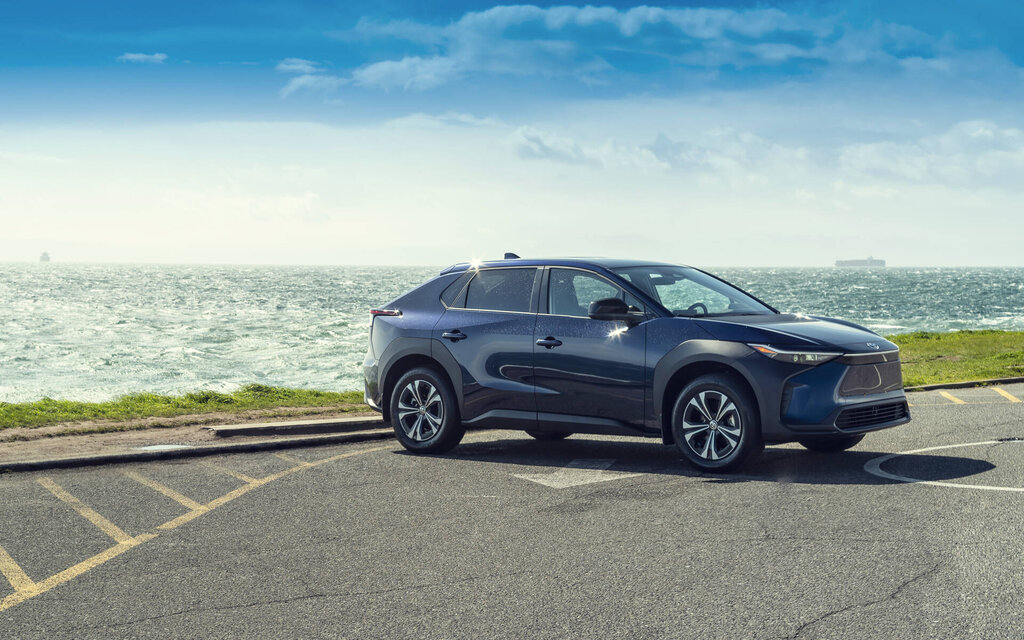 For example, start-ups Rivian and Lucid are failing to meet their production targets.
And for industry giants, it takes time to transform an entire production system, from building battery factories to modifying assembly lines. Electric cars still make up a tiny portion of General Motors and Ford's sales — and they cost a lot of money.
Manufacturers must note the "limited availability of raw materials" such as lithium, Mr. Wheaton.
But it is important for them that the government demonstrate high ambition. This allows "the same rules to be applied to all manufacturers," he says. And even if only 85% of the objectives are achieved, "at least a transformation of the production system and supply chain is underway".
See also: Why is electric vehicle insurance so expensive?